Sustainability tailored for fashion & lifestyle brands
Options towards a more sustainable future

E-learning programmes
That tells you exactly what to do to meet sustainability requirements.
Actually most of it is done for you already. All the documents required, the communication, the questionnaires, the tools - all of it! The E-learning programmes are divided into three levels:
Basecamp – Compliance and customer requirements
Step up – Product sustainability
Reaching high – Strategy and sustainable brand building
Single modules
For you who has a particular/urgent CSR issue to be solved…
Anything from: "We need a Code of Conduct" to "We need to know something about sustainable fibers" or "We want to educate our shop staff in sustainability" or "We want to base our strategy on the Sustainable Development Goals".
Browse for modules that might be of interest to you and remember - more and more modules will be added.
Consulting
Let me be your flexible CSR expert.
If the plug-and-play e-learning programmes still require more resources from you than you can allocate, then you can hire Sustainawear to do it for you.
You pay either 5, 10, 15 or 20.000DKK per months for at least 4 months, and I will do the task required.
If you just want me to help you with small things once in a while, maybe as an add-on to the e-learning, you can buy the 3, 5 or 10 hour consultancy, which you can use whenever you need it.
Workshops & tailored solutions
Tailored solutions for you to suit your needs
Inspirational speeches, internal guidelines, CSR reporting, development of CSR and sustainability strategies, fibre strategies and much more.
Let's talk!
"Basecamp er den virtuelle værktøjskasse, man som seriøs virksomhed ikke kan undvære, hvis man ønsker at arbejde målrettet med CSR og Compliance. Den indeholder konkrete løsninger på de komplekse problemstillinger, man står overfor, når man forsøger at blive en mere ansvarlig virksomhed".
– JBS TEXTILE GROUP
"The modules from Sustainawear are so well explained and easy to understand. It is also very easy and fast to start the implementation, as you get all documents needed for working with this in a professional way. We highly recommend this way of working to all small and medium sized companies, who do not have the resources to start all over, but who would really like to do more in this field"
– MOSS COPENHAGEN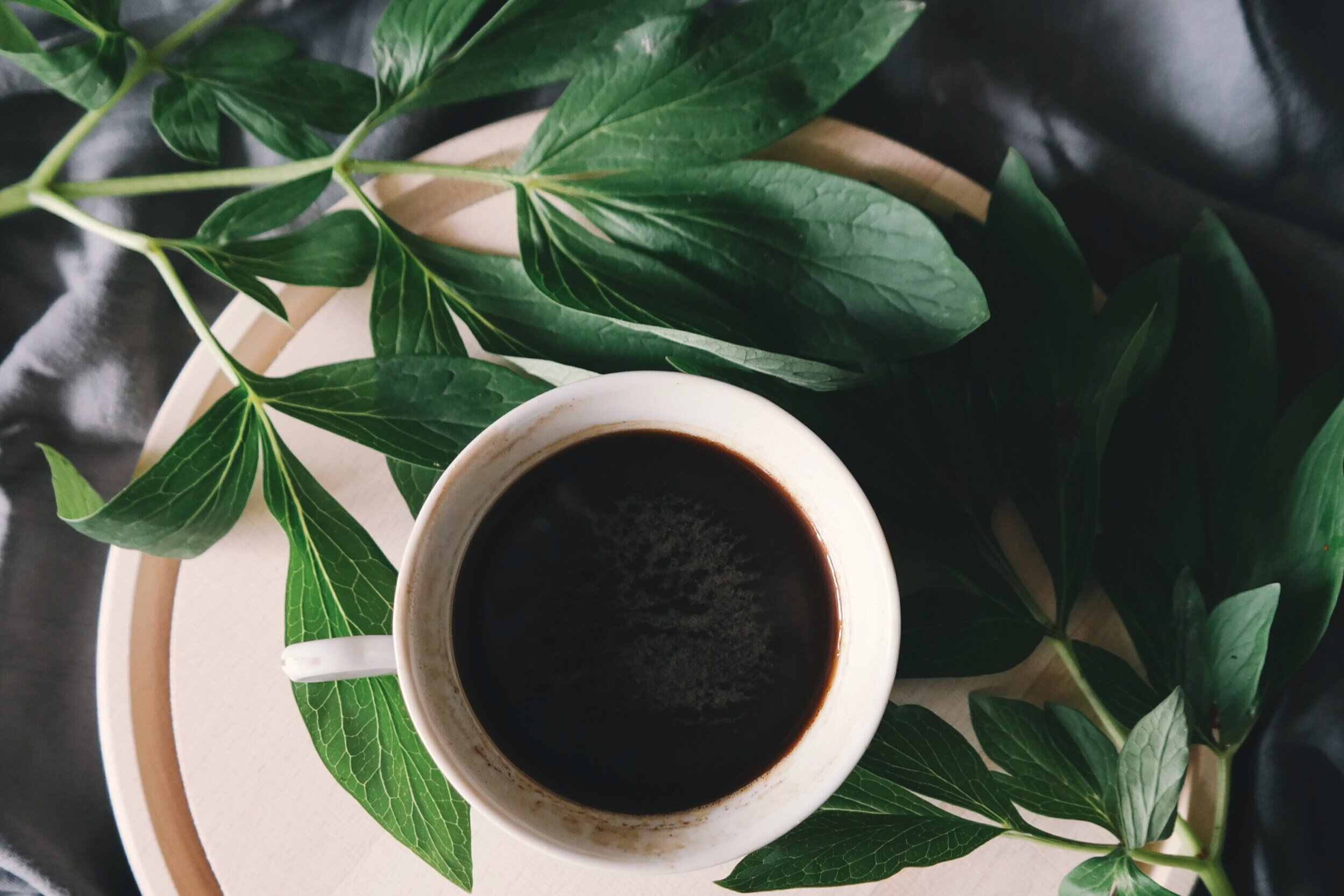 DO NOT HESITATE TO CONTACT ME OR TO BOOK A FREE AND NON-BINDING MEETING.
Sustainable news & updates
See all our blogs >>
It's like a giant elephant!
Sustainability can easily be perceived as a giant elephant. This Sustainawear module, show you how it becomes more eatable. It is all about making sustainability simple...
Sign up to my newsletter and get the E-learning module "How to eat an elephant" for free. The module guides you through the process of identifying your first or next steps.